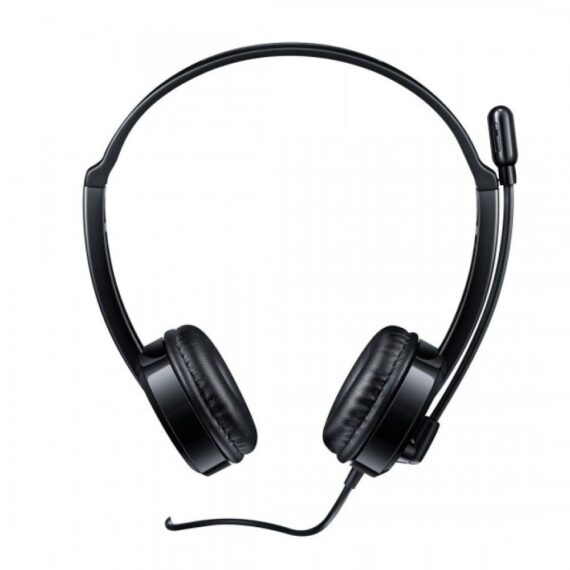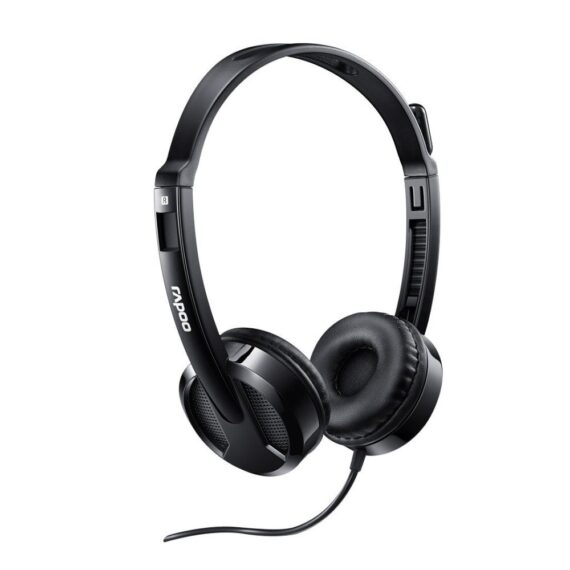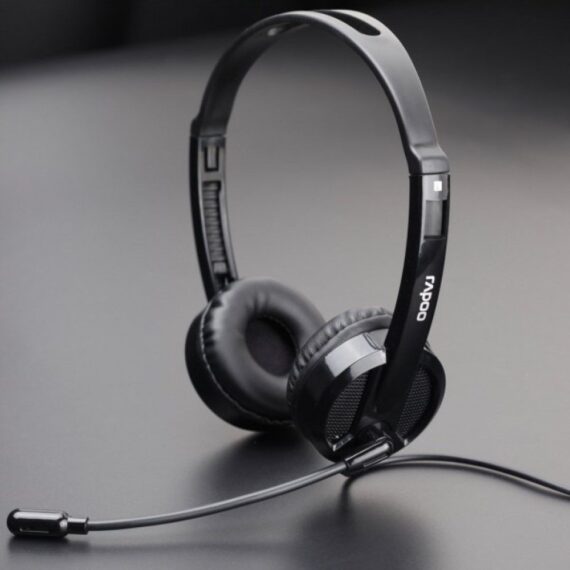 Rapoo H100 Plus Wired Stereo headset 18007
Enjoy ultimate quality stereo sound Rapoo H100 Plus Wired Stereo Headset with Microphone, 3.5Mmm Audio Port, Volume Control.
Enquire Now
Description
Portable, lightweight design, comfortable to wear. High-quality stereo audio output. Rotary microphones bring clear voice calls. Standard 3.5mm audio interface, to adapt to a variety of audio output devices.
Specifications
Product Number: 18007
Color – Black
Rapoo H100 is Compatible with All, Stereo Headset with Microphone.
Standard 3.5 mm Audio Port, Control volume, and Microphone Mute option.
Lightweight design, comfortable to wear.
Smooth HD Voice Calls, Natural Voice and noise reduction Microphone, adjustable rotation