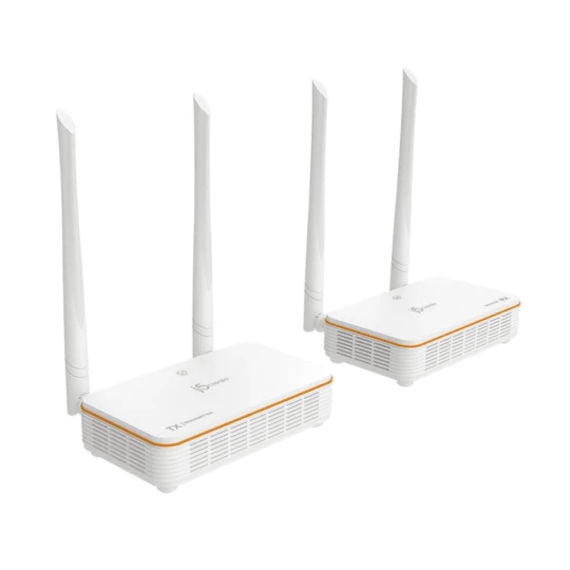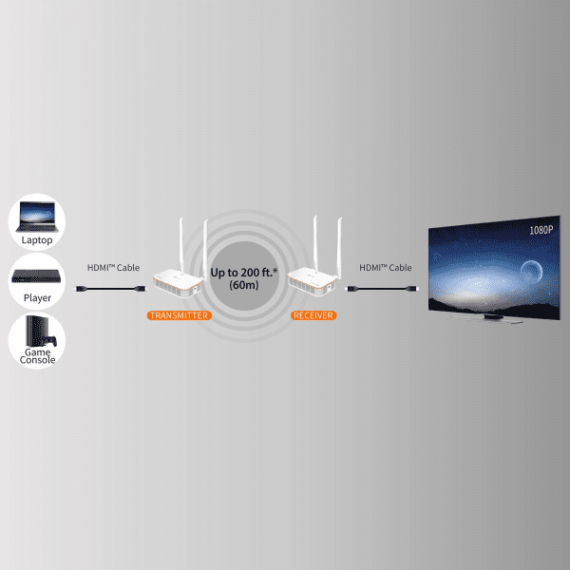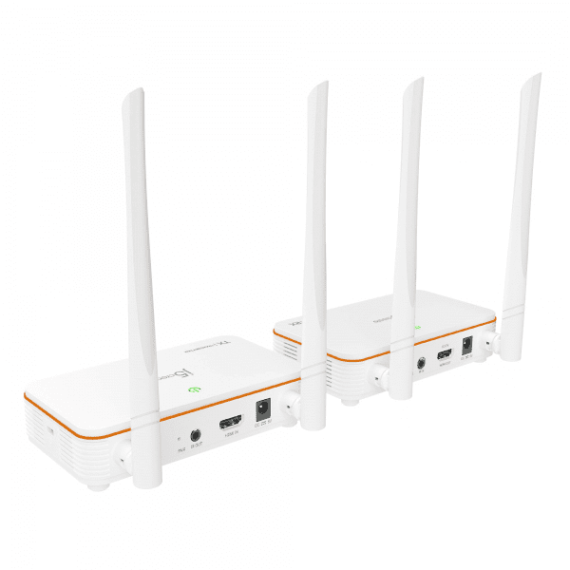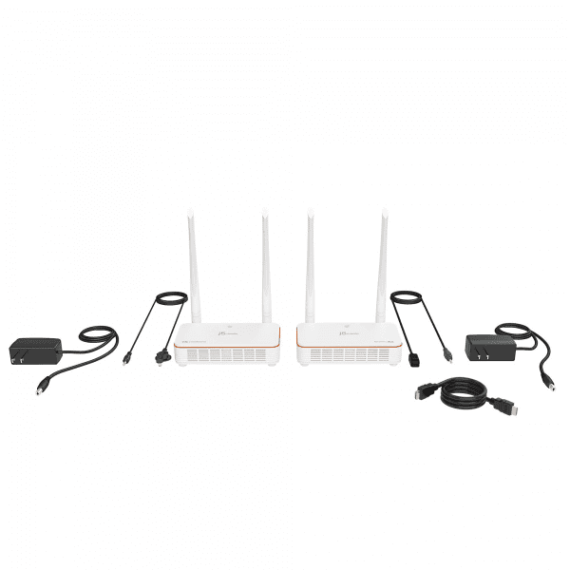 j5create JVAW53 Wireless Display HDMI™ Extender
With j5create JVAW53 enjoy your favorite videos in HD anywhere you wish without costly cable installation and clutter with this HDMI extender kit.
Enquire Now
Description
The JVAW53 HDMI over Wireless Extender includes a transmitter and receiver kit. It can send a high-definition video and audio signal to an HDMI-enabled TV set, projector, or LCD PC monitor display device with a receiver distance of up to 60 meters and nearly zero latency.
Users can extend other HDMI sources, including DVD players, Blu-ray players, PCs, notebooks, and gaming machines (ex. Sony PS4, and Nintendo Switch). The JVAW53 is fully HDCP compliant via HDMI, supporting resolutions up to 1080p and stereo digital audio. The extender also supports the transfer of IR remote control signals to the receiver side.
Specification
Product Number: JVAW53
Wireless: Stable connection, high quality, and low latency under 60 ms
Antenna 5 dB 2 x 2: Longer distance up to 200 ft (60m)
Support for transfer of IR remote control signals
Supports 480p/576p/720p/1080p/480i/576i/720i/1080i
A flexible audio/video solution for conference rooms (when sharing ideas and data), digital signage (extending the distances between displays), and other applications
Compatible with PS4® and Nintendo Switch™ game systems, Blu-ray™ players, set-top boxes, and more
HDMI Connector: Type-A 19-Pin Female Input X1
Power Supply: DC Jack 3.5 Mm
LED: LED X1 (With 3 Colors)
Enclosure Type: Plastic
Enclosure Dimensions: 135x76x33.5mm
Product Weight: 150.5g