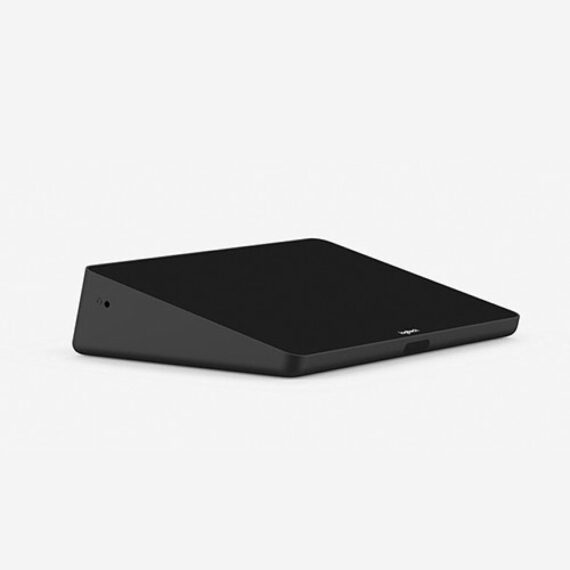 Logitech TAPMSTBASEI7ME VC TAP for MS Teams Room
Make video meetings simple to join with a touch controller with wireless and HDMI content-sharing.
Enquire Now
Description
Video conferencing room solutions with Logitech Tap deliver one-touch join, calendar integration, instant content sharing, and always-on readiness. Pre-configured with room-optimized software from Google, Microsoft, or Zoom, Logitech Room Solutions include all necessary components: Tap touch controller, Logitech conference camera, commercial-grade cabling, and a mini PC or built-in compute.
Specification
Product Code: TAPMSTBASEI7ME
Type: Video Conferencing
USB Accessory and Computer Ports
Microsoft Teams Software Pre-Installed
HDMI Video Input, 3.5mm Headphone Jack