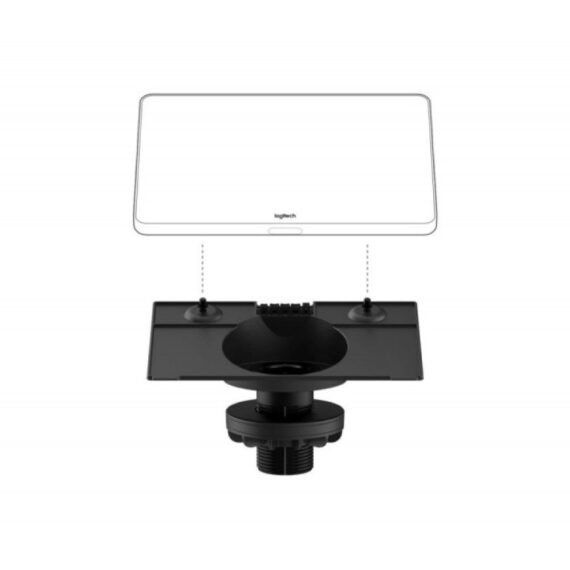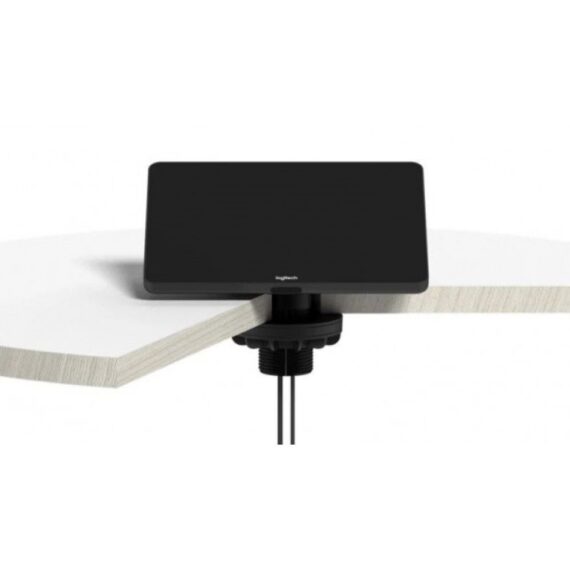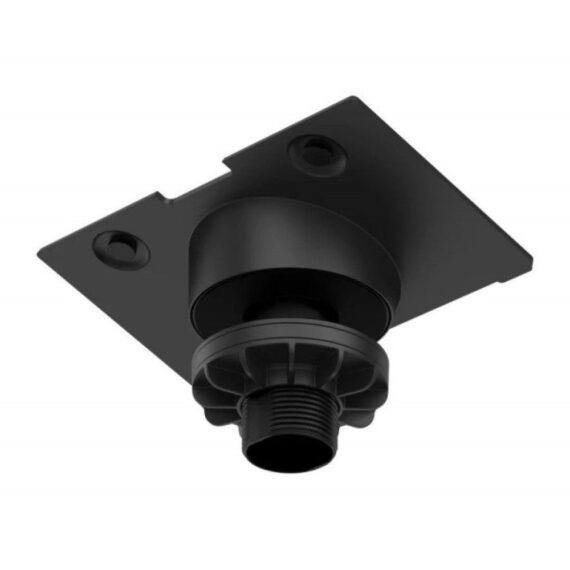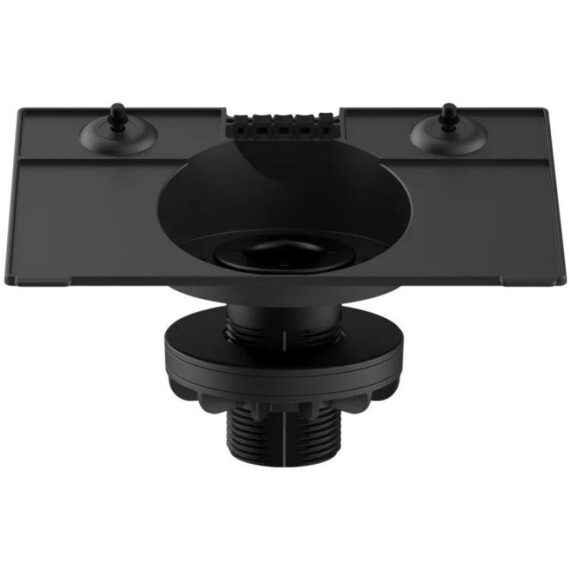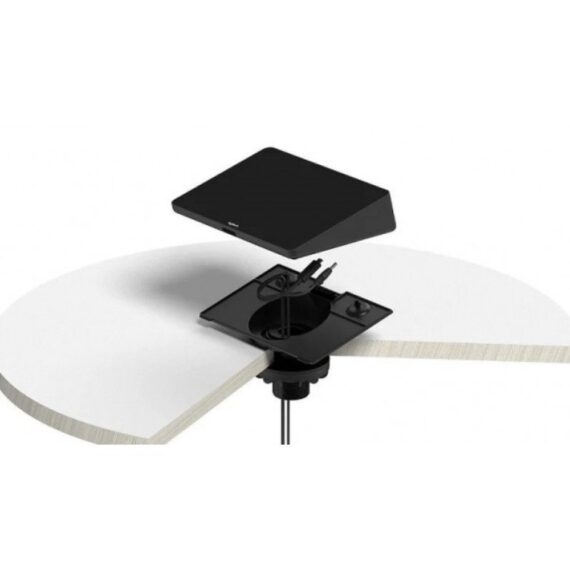 Logitech Tap Riser Elevated Table Mount with Swivel 939-001814
Elevated table mount with swivel and cable management for Logitech Tap and Tap IP meeting room touch controllers.
Enquire Now
Description
LOGITECH TAP RISER MOUNT
Designed for conference room tables with center-located grommet holes, the Riser Mount secures Tap in place and elevates the display angle to 30 degrees for better visibility and easier operation while seated. Tap Riser Mount maintains a clean tabletop by routing cables through the grommet hole and swivels 180 degrees for convenient operation from both sides of the table.
Specification
Product Number: 939-001814
Raised profile for an easier reach – Elevates Tap to a 30° display angle and swivels 180° for easier operation when reaching a center-of-table mounting location.
Fits most tables – Adjusts to tables up to 50 mm in thickness, and through grommet holes from 51 – 89 mm in diameter.
Integrated Cable Management – Supports down-routing of cables through the grommet hole for a clean appearance.
Compatible Devices: Logitech Tap, Table Thickness: 20-50mm, Grommet Diameter: 51-89mm