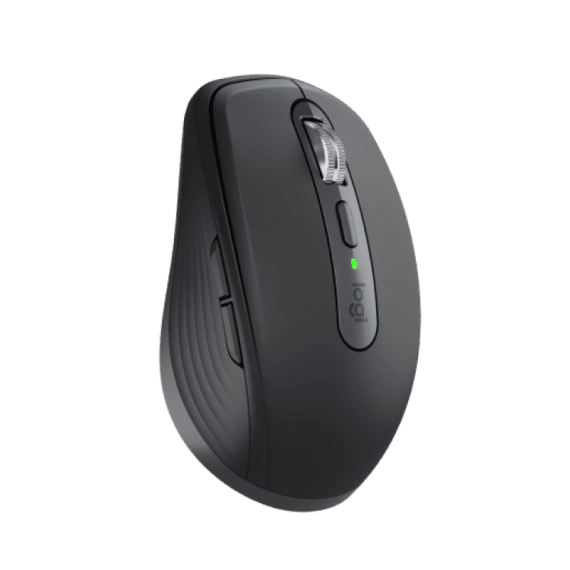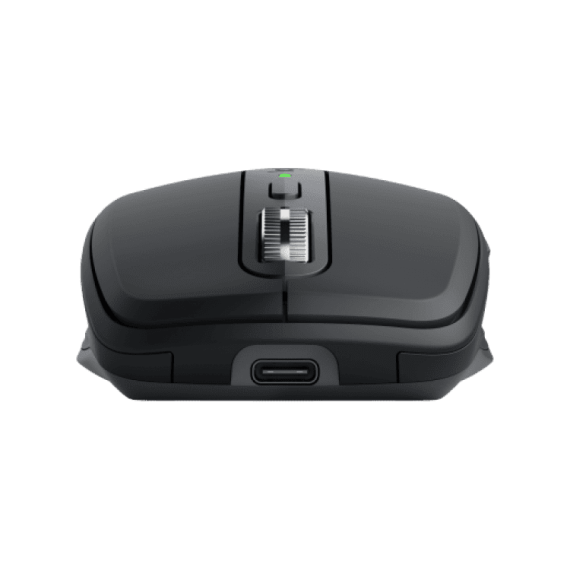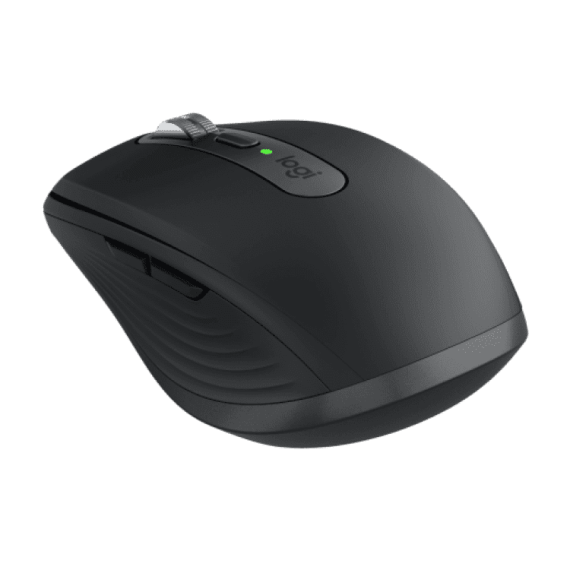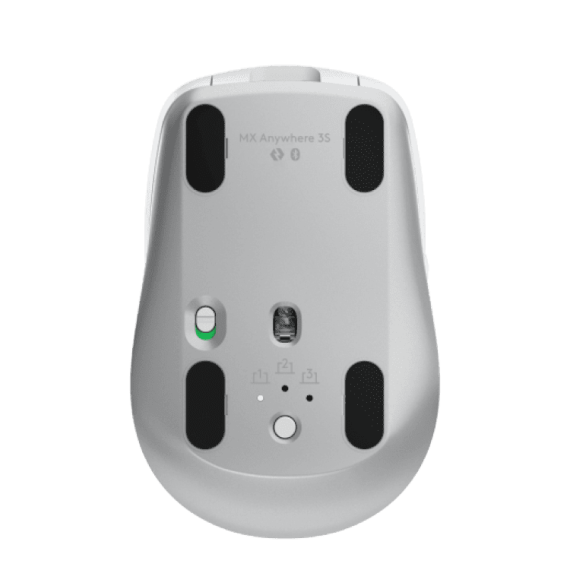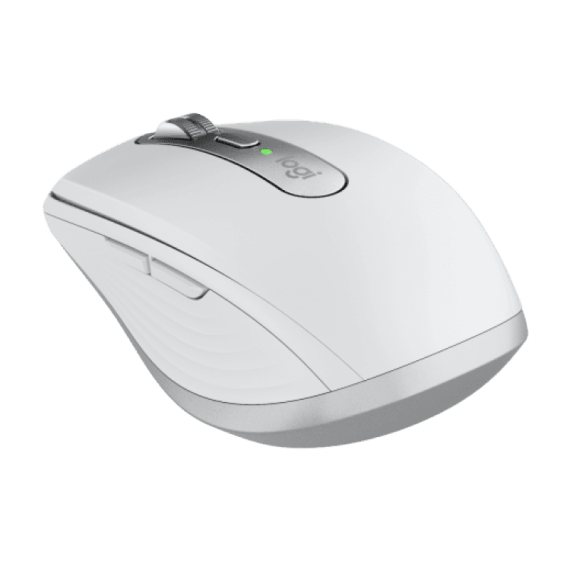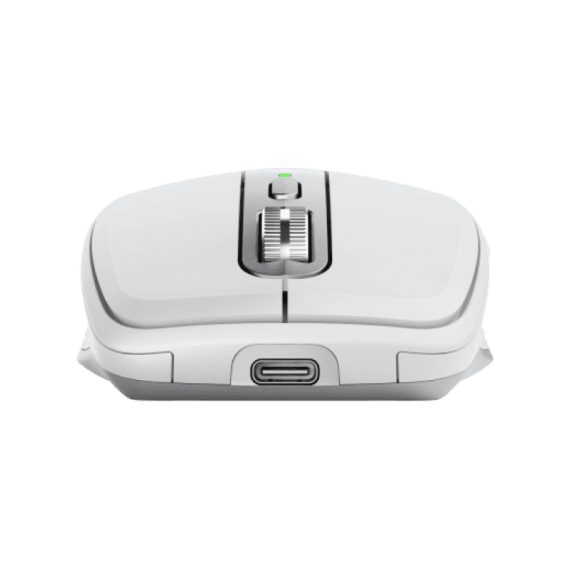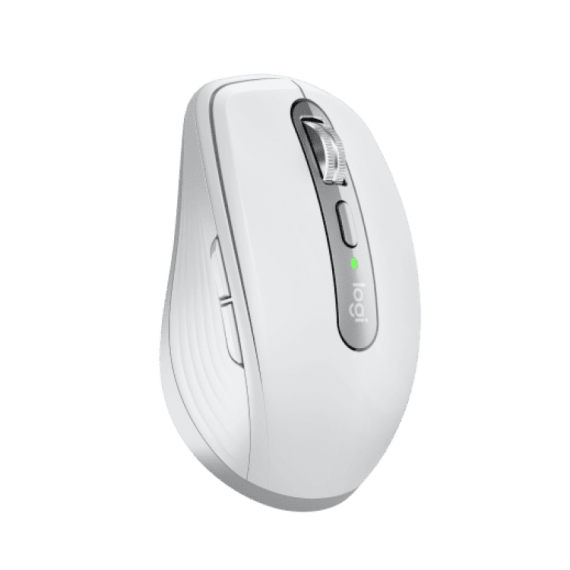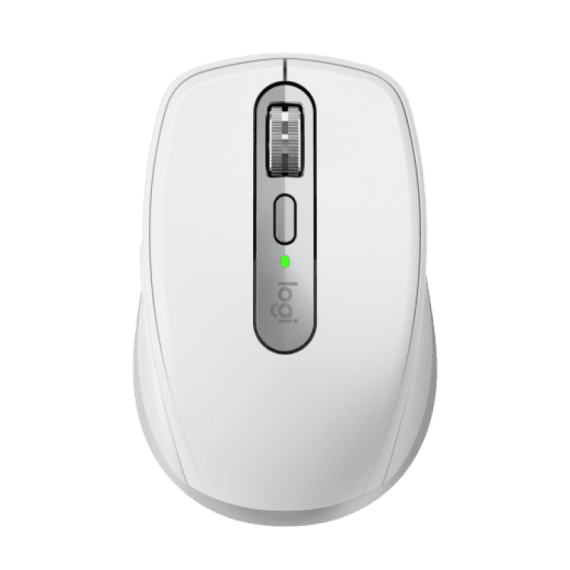 Logitech 910-006929/ 910-006930 MX Anywhere 3S
Meet the Logitech MX Anywhere 3S – a powerhouse of innovation and versatility. Designed to keep up with your dynamic lifestyle, it combines cutting-edge technology and quality-of-life features to redefine your work. Introducing the Logitech MX Anywhere 3S: Elevate your productivity, wherever you may roam!
Filter Category :
new arrival
Enquire Now
Description
Precision Sensor Technology 
Navigate with unparalleled precision, thanks to the MX Anywhere 3S's advanced 8K DPI Track Anywhere sensor technology. This tiny mouse is equipped with a mighty sensor, ensuring smooth and accurate tracking on virtually any surface, even on glass desks.
Customizable Buttons for Your Workflow
Tailor the MX Anywhere 3S to your needs with its customizable buttons. With a range of programmable functions at your fingertips, thanks to the incredibly comprehensive customization options that the Logi Options+ software enables; you can set tracking speed and use the predefined app profiles for optimization and streamlining your workflow, execute complex tasks with a single click, and achieve peak productivity like never before.
The most impressive feature of the Options+ software is allowing users to change the functionality of various mouse buttons based on what Window is currently active.
While we are on the subject of buttons, the mouse-clicks are designed to be just as tactile and clicky as ever, but a lot more silent, to keep you in a deeper flow!
Battery Charging that Keeps Pace
Never let a low battery disrupt your day again. The MX Anywhere 3S boasts a powerful battery lasting up to 70 days on a single USB-C quick charging. Plus, a quick one-minute charge can give you a full day of use. Say goodbye to battery anxiety and hello to uninterrupted productivity.
Multi-Device, Multi-OS Mastery
Stay in control of multiple devices and operating systems seamlessly without needing to constantly re-pair the mouse to each one of them. Whether you're toggling between your laptop, tablet, or desktop, the MX Anywhere 3S switches instantly, allowing you to connect to Windows, macOS, Linux and ChromeOS10 devices without any additional software.
Smart Scroll-Wheel
Experience the future of scrolling with the MX Anywhere 3S. It's 98% more scrolling-speed than a regular mouse and 87% more precision with its 2 different modes: ratchet & hyper-fast scrolling. With its hyper fast scrolling feature, called MagSpeed scrolling, you can scroll through 1000 lines per second to skim through documents at a blazing fast speed. 
The smart-ness of the scroll-wheel means that when you are scrolling normally, you get a similar feeling to other Logitech mice (albeit more fine-tuned), a notched scroll feel. But when you roll the scroll-wheel with more force, the scroll-wheel switches modes to infinite-scroll until you stop it with your finger.
Connectivity That Goes the Distance
With the MX Anywhere 3S, you're not limited by cords. Connect via Bluetooth or the included Logitech Unifying dongle, and enjoy the freedom of wireless precision and control. The Unifying receiver's unique feature is that, if lost, you can simply purchase another Unifying receiver and pair it with your device without skipping a beat.
Your Productivity On-the-Go
The Logitech MX Anywhere 3S is your compact, portable powerhouse "anywhere" you go. Its sleek design fits comfortably in your hand and slips easily into your bag, making it the perfect companion for professionals and digital nomads.
It's time to take control of your digital world like never before. Experience precision, customization, and unstoppable productivity with the Logitech MX Anywhere 3S.
Don't wait another moment, get your MX Anywhere 3S now and take the first step toward a more efficient, more powerful, and more flexible future with the Logitech MX Anywhere 3S.
Additional information
| | |
| --- | --- |
| Color | Graphite, Pale Grey |
Specifications
Product Number: Graphite: 910-006929 / Pale Grey: 910-006930
Sensor Technology
Darkfield high precision
Nominal value: 1000 DPI
DPI (Minimal and maximal value): 200-8000 DPI (can be set in increments of 50 DPI)
Buttons
6 buttons (Left/Right-click, Back/Forward, Wheel mode-shift, Middle click)
Scroll Wheel: Yes, with auto-shift
Horizontal scroll: Yes, by holding side button while turning the wheel
Battery
Rechargeable Li-Po (500 mAh) battery
Stays powered up to 70 days on a single full charge. Get three hours of use from a one-minute quick charge.
Compatible with Logi Bolt USB Receiver (not included)
Not compatible with other Logitech USB receivers.