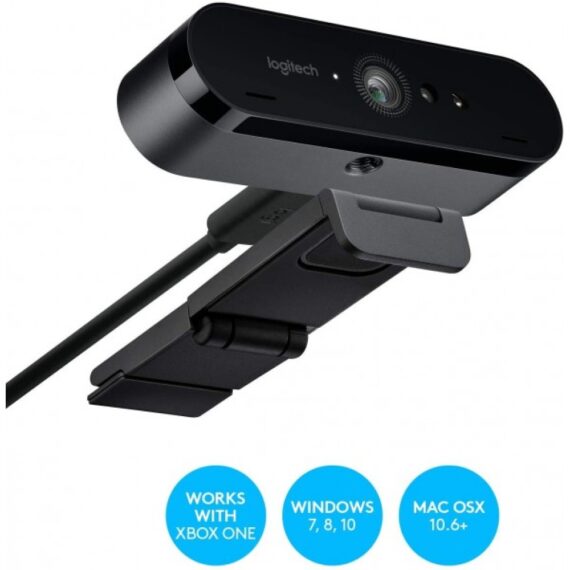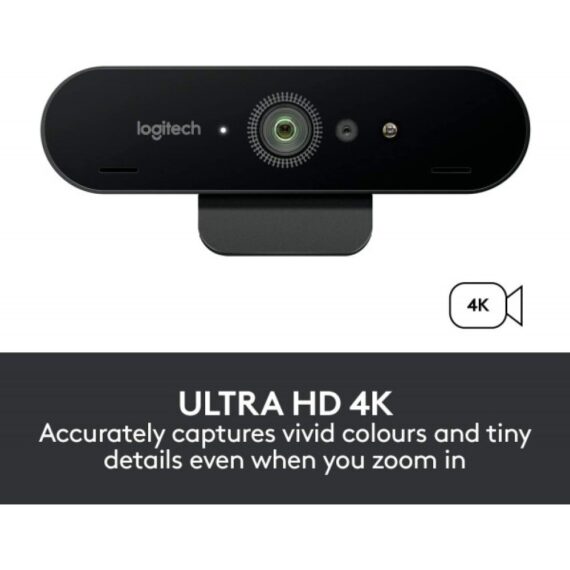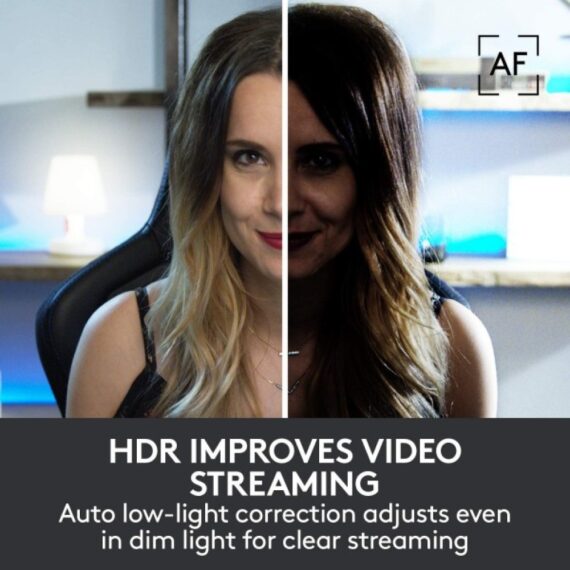 Logitech Brio 4K Stream Edition Webcam 960-001194
Logitech Brio 960-001194 is a remarkable piece of technology that streams crystal-clear video with superb resolution, frame rate, color, and detail, including autofocus and 5x HD zoom.
Enquire Now
Description
Best webcam for streaming, recording, and video calling in 4K HDR
Logitech Brio is our best and most advanced business webcam. Packed with innovative technologies, Brio raises the bar for ultra 4K HD video collaboration excellence.
RightLight 3 and high dynamic range (HDR) technology automatically adjust to help you look professional in any lighting environment, including low light, direct sunlight, or high contrast lighting conditions.
Brio is certified for business and, with integrated optical and infrared sensors, supports Windows
Specification
Product Number: 960-001194
Ultra-HD 4K – 4 times the resolution of a Full HD video and adjusts to changes in brightness, so you won't look dark when backlit or moving from outside to inside.
Hyper-fast Frame Rate in HD – Stream 1080p/60fps video that's fluid, lifelike, and hyper-fast.
Optimized for Streaming – retains a high frame rate whatever the lighting to match your gaming broadcast with no lag.
Wide, Adjustable Field of View – Adjust the field of view from a broad 90° to include more background to a narrow 65 or 78° that keeps the focus on you.
All-In-One Content Creation with Capture – start recording high-quality video content the second you plug in your new webcam.