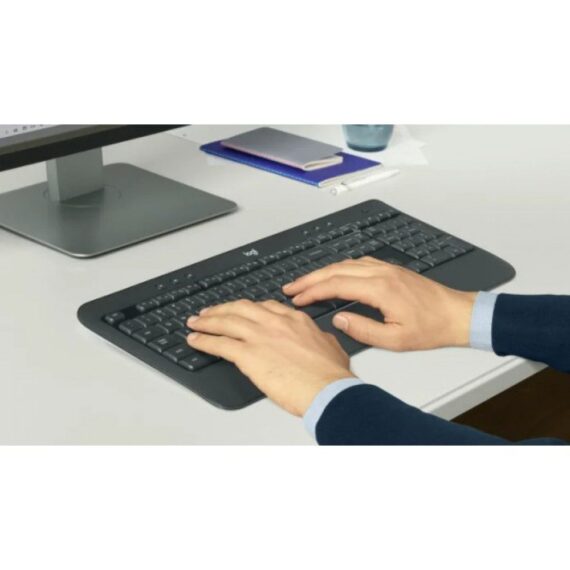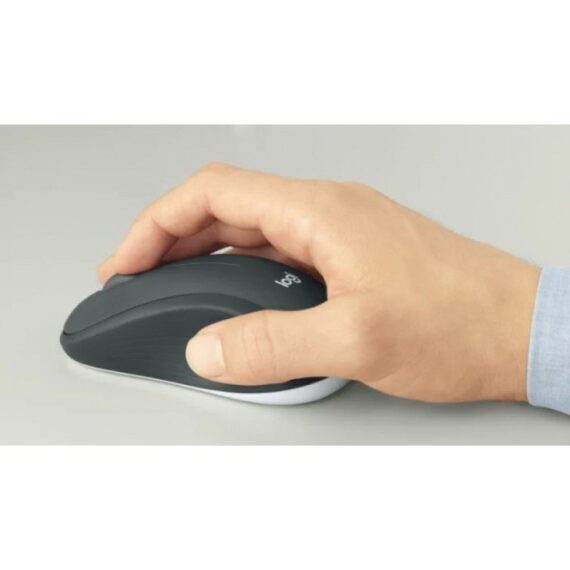 Logitech MK540 Advanced Wireless Keyboard and Mouse Combo UK English (QWERTY) 920-008685
The MK540 Advanced is an instantly familiar wireless keyboard and mouse combo built for precision, comfort, and reliability.
Enquire Now
Description
MK540 ADVANCED
Instantly familiar. Simply advanced.
Simple, powerful tools that deliver real work victories even at home. Complete your setup with the right keyboard, mouse, headset, and webcam for better typing and navigation, plus superior audio and video so you can conquer just about any task from home.
Specifications
Product ID: 920-008685
Keyboard
Spill-resistant design 3Tested under limited conditions (maximum of 60 ml liquid spillage). Do not immerse the keyboard in liquid.
Adjustable height: 3 tilt positions (natural, 4°, and 8°)
Special Keys: Music Controls, Programmable keys
Palm Rest
10-Key Number pad
Battery life: 36 months 4Battery life may vary based on use and computing conditions.
Mouse
Sensor technology: Smooth Optical Tracking
Number of buttons: 3 (Left/Right-click, Middle-click)
Battery life: 18 months 5Battery life may vary based on use and computing conditions.