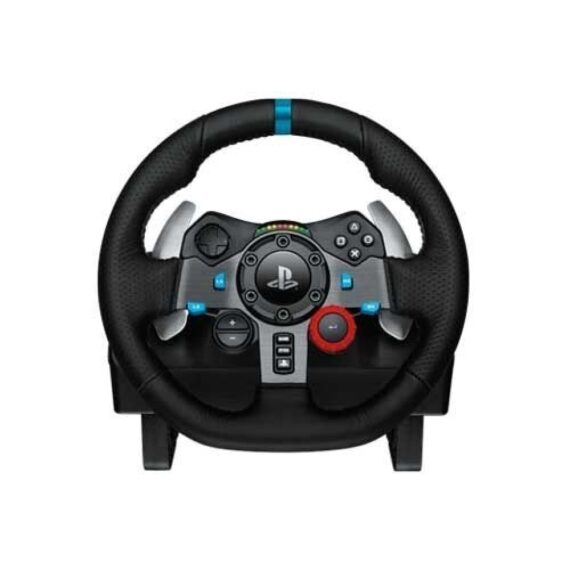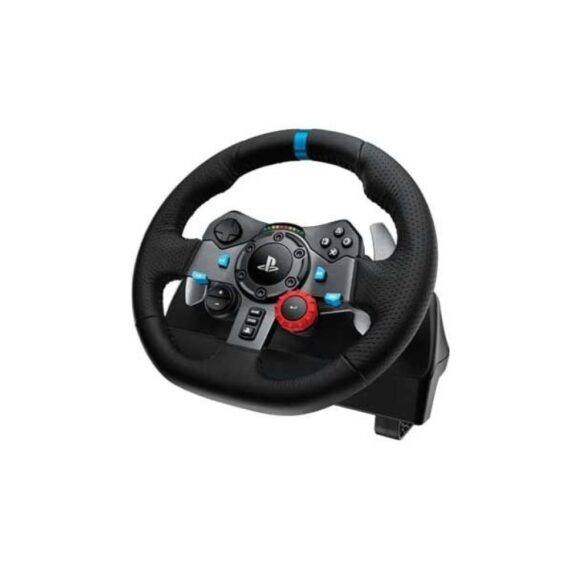 Logitech Gaming Wheel G29 FOR PS4/PS3/PC 941-000113
Logitech G29 Driving Force Racing Wheel for PS3, PS4, and PC 941-000113 delivers an Immersive Gaming Experience featuring Customisable Pedals, 900-Degree Rotation
Enquire Now
Description
G29 game steering wheel is designed for the latest racing games for your PlayStation4 or PlayStation3 console. G29 Driving Force also works on your PC using Logitech Gaming Software.
Driving Force handles the stress of racing action and is built for long-lasting reliability. G29 has solid steel ball bearings in the wheel shaft and stainless steel paddle shifters and pedals.
G29 Driving Force Racing Wheel features a long-lasting, reliable hall-effect steering sensor, using magnetic fields to sense the position of the wheel.
Specifications
Product ID: 941-000113
System Requirement: PlayStation4,3 & games that support Logitech force feedback racing wheel OR Windows8, 8.1, or Windows 7, 150 MB of available hard-disk space & USB port
Compatible with: PC, PS3 & PS4