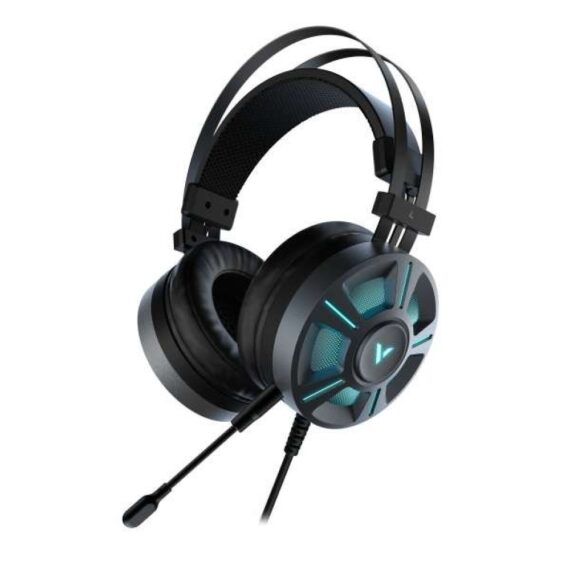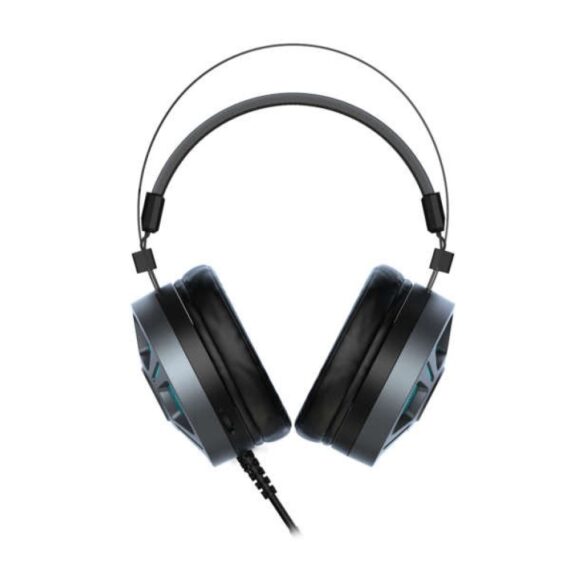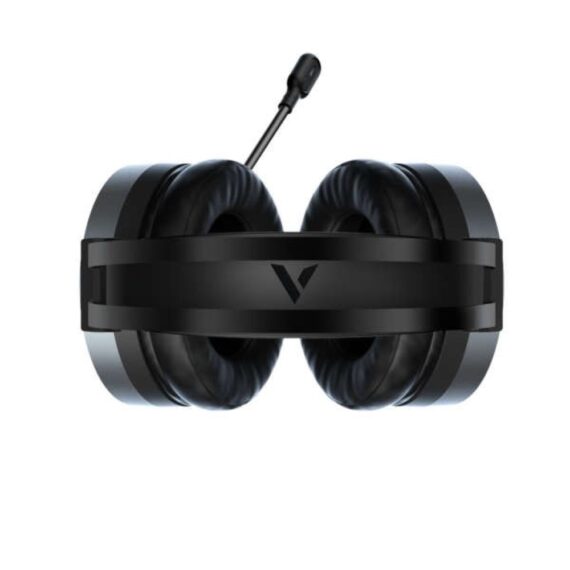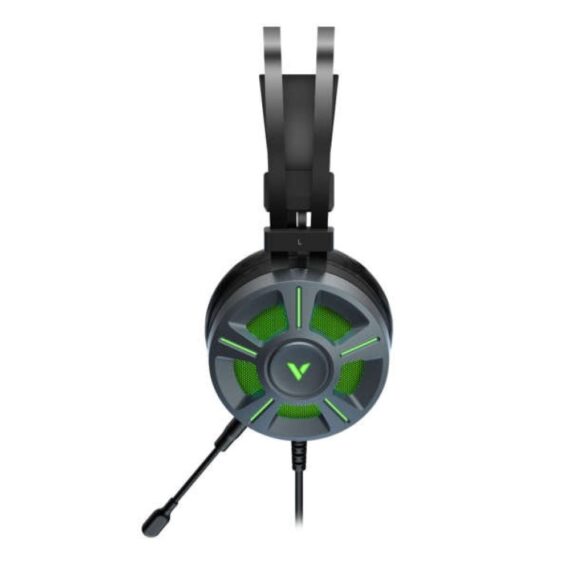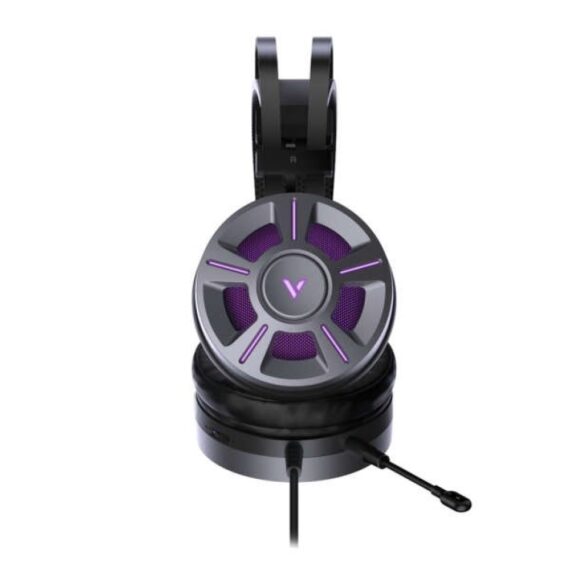 Rapoo Vpro VH510 Black Wired Gaming Headset USB 7.1 Channel 18641
Rapoo Vpro VH510 is the best-wired Gaming Headset with RGB light, Noise-cancelation over-ear design with soft and comfortable earcups
Enquire Now
Description
Rapoo VH510 Virtual 7.1 channel surround-sound Gaming Headset. It delivers the ultimate surround sound gaming experience and allows you to have better situational awareness during the game.
Specifications
Product Number: 18641
Noise-reducing microphone and smooth stable voice calls.
+K2:K8ti-color backlight for eye-catching visual effect.
Noise-isolating over-ear design with soft and comfortable earcups.