TP-Link Tapo P110 Mini Smart Wi-Fi Socket, Energy Monitoring
Intelligent Energy Monitoring At Your Fingertips with Tplink Tapo P110 Mini Smart Wi-Fi Socket
Enquire Now
Description
Remote Control – Instantly turn connected devices on/off wherever you are through the Tapo app
Schedule – Preset a schedule to automatically manage devices
Timer – Create countdown timer lists for connected electronics
Energy Monitoring – Monitor real-time power consumption and energy spend via the Tapo App
Voice Control – Manage your smart plug with voice commands via Amazon Alexa or the Google Assistant
Away Mode – Automatically turns devices on and off at different times to give the appearance that someone is home
Compact Design – Mini-sized to avoid blocking adjacent sockets
Easy Setup and Use – No hub required, set up quickly and manage easily through the free app
Specifications
Product Id: Tapo P110
Protocol: IEEE 802.11b/g/n
Wireless Type: 2.4 GHz
System Requirements: Android 4.4 or higher, iOS 9.0 or higher
GENERAL
Dimensions( H X W X D ): 2.0* 2.8* 1.6 in (51*72.0*40 mm)
Materia: PC
Buttons: Power Button
Status LED
Power Requirements: AC 220-240 V~50/60 Hz
Power Consumption: Power Consumption (Relay ON): 1.64 W
Standby Power Consumption (Relay OFF): 0.64 W
Working Status
Maximum Load: 3680W, 16A
OTHERS
Package Contents: Mini Smart Wi-Fi Socket Tapo P110
Quick Start Guide
Certifications: CE, RoHS
Environment: Operating Temperature: 0 ºC–35 ºC
Operating Humidity: 10%–90%RH, Non-condensing
Smart Control from your Mobile Device
Manage your connected devices from anywhere with the Tapo app. It's designed to support your lifestyle and keep your family safe.
Voice Control
Hands-free convenience, better than ever.
No Internet, No Problems
Control your connected devices through your Tapo app, even when the Internet is down. All your schedules will continue, regardless of web connectivity.
Save Money and Energy
Monitor real-time power consumption and energy spend via the Tapo App. Save smarter by managing your appliances for when electricity is cheaper.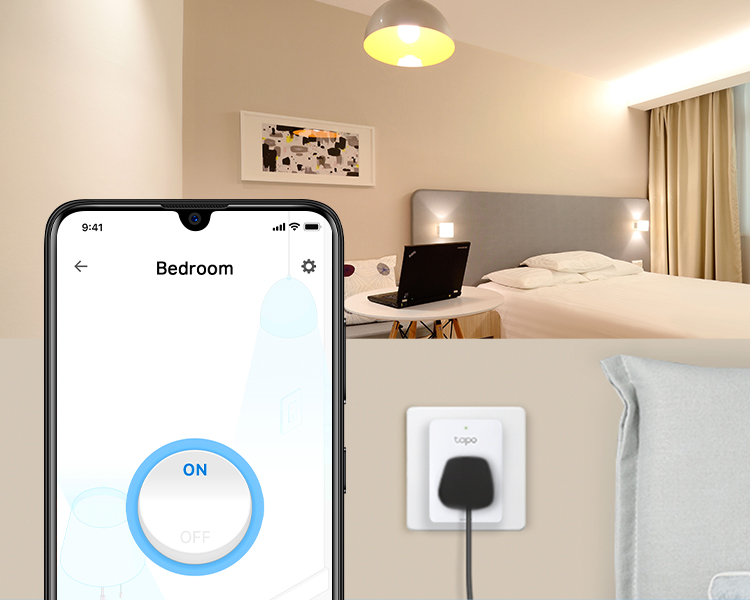 Group Devices for One-Tap Control
Combine several devices under one group, so your smart plug works with other Tapo smart devices. Turn them all on or off with one action – no need for repeated actions anymore.
Mighty Features and Compact Size
Tapo P110 is built small to leave adjacent sockets open, making it convenient for daily use.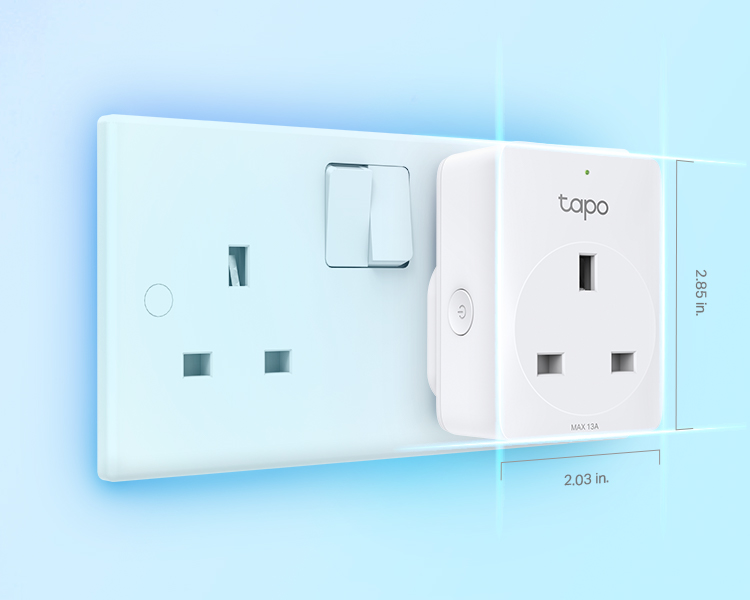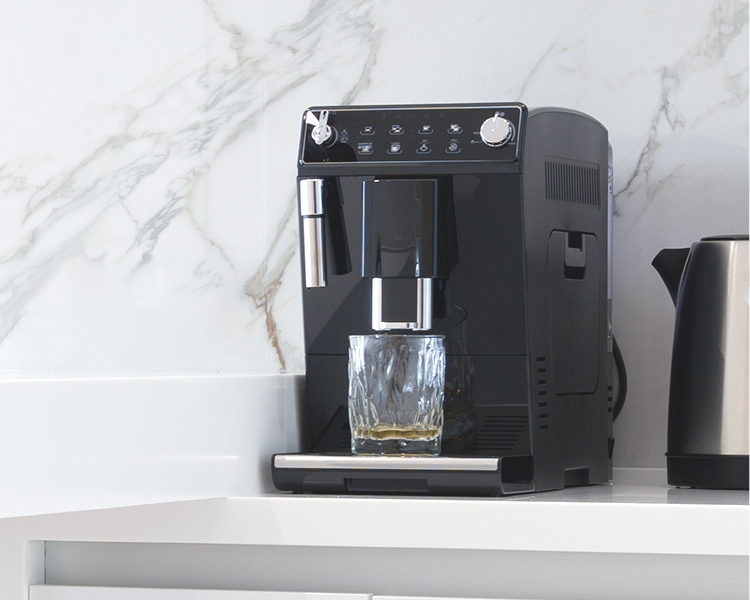 No Power? No Internet Connection? No Worries! Your routines will continue.
Once the power or connection returns, your Tapo smart plug can take on a specific power status: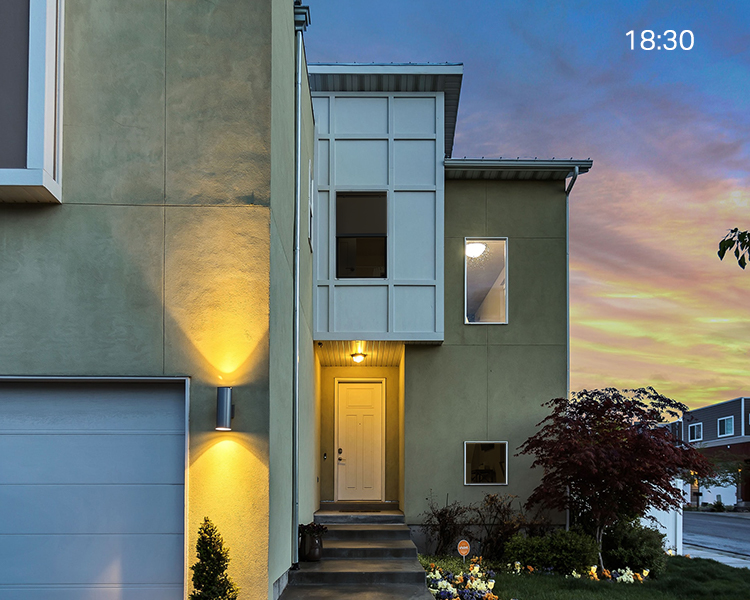 Safety At Home, While Away
Away Mode simulates someone being at home. Deter thieves and those of ill intent with plugged-in devices turning on and off at scheduled times.
Not limited to single control, family members can directly share management permissions with each other, saving time and enhancing user-friendliness.