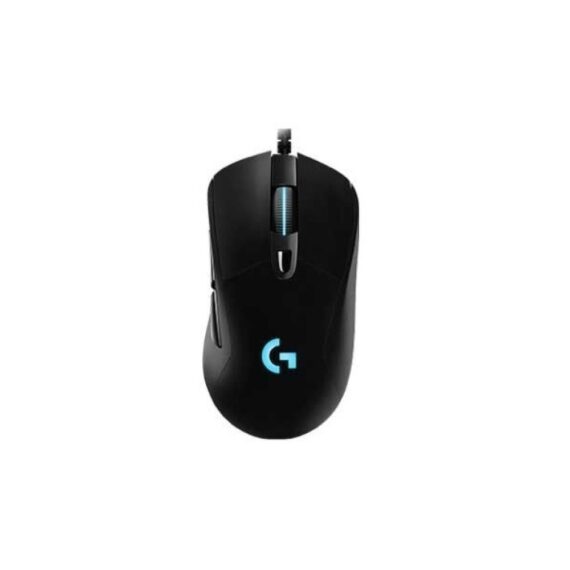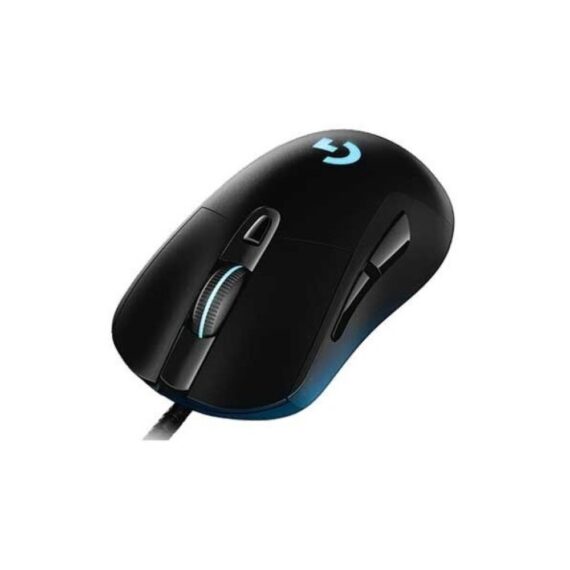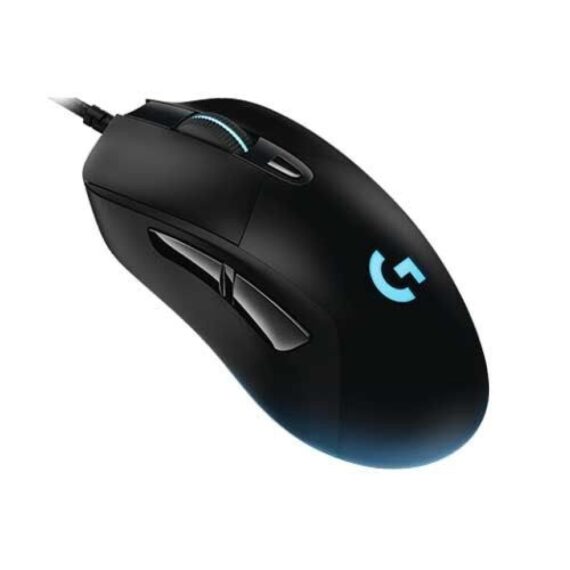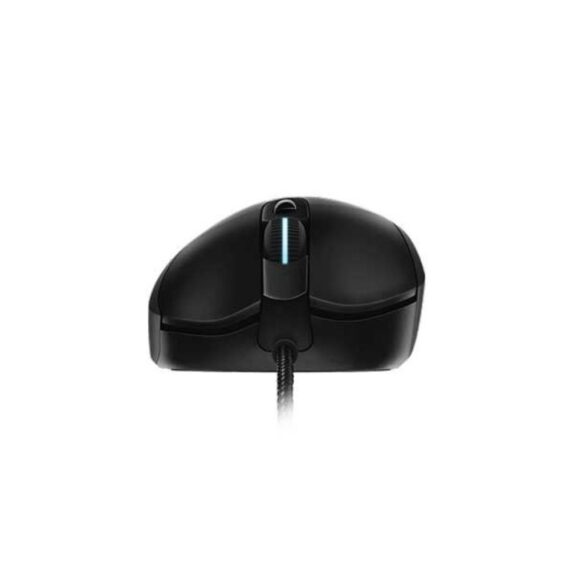 Logitech G403 Wired Gaming Mouse 910-004825
Logitech G403 Wired Gaming Mouse with6 programmable buttons simplify in-game actions, customizable lighting from 16.8 million colors
Enquire Now
Description
The G403 Prodigy features the world's most advanced gaming mouse sensor, used by eSports pros worldwide. Exceptionally precise and consistent, it gives you the confidence of quicker responses and more accurate targeting.
G403 Prodigy was made to mold to your hand for long-lasting comfort during gameplay.
Prodigy is built for gaming speed, accuracy, and endurance. With a 1ms report rate, G403 is up to 8x faster than standard mice – which means when the mouse is moved or clicked, the response is near-instantaneous.
Specifications
Product ID: 910-004825
Buttons: 6
Sensor Resolution: 200-12000 dpi
Sensor Technology: Optical
Compatibility With: Windows, Mac OS & Chrome OS
Microprocessor: 32-bit ARM