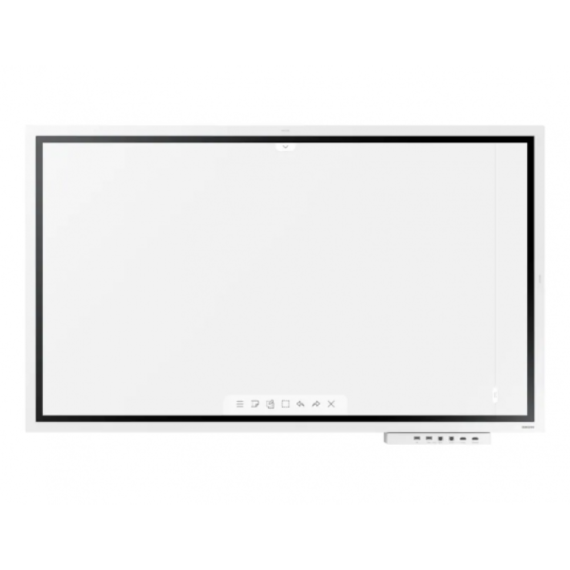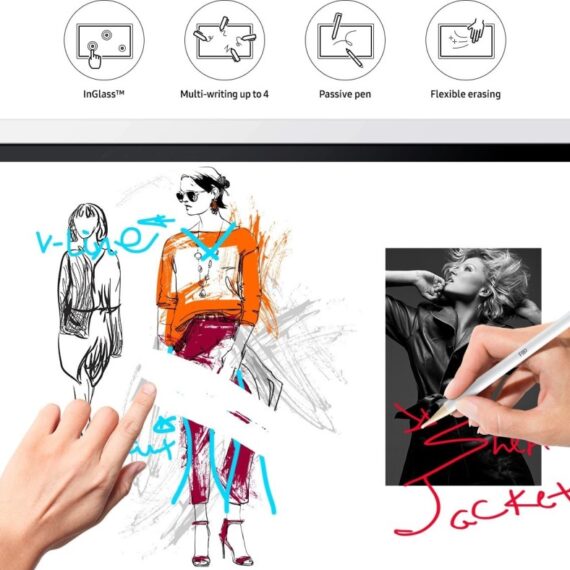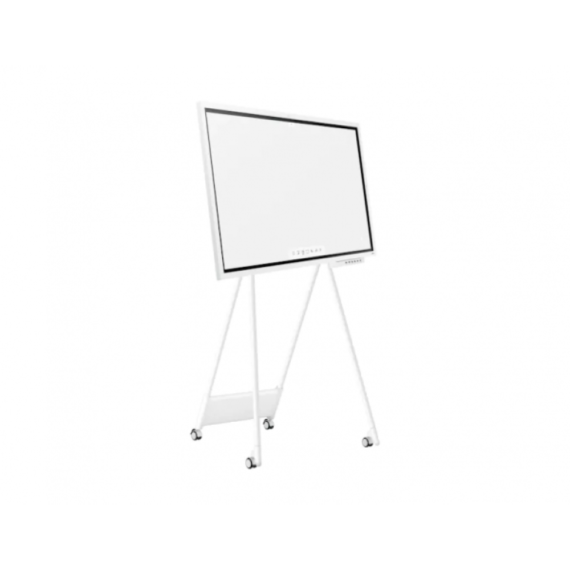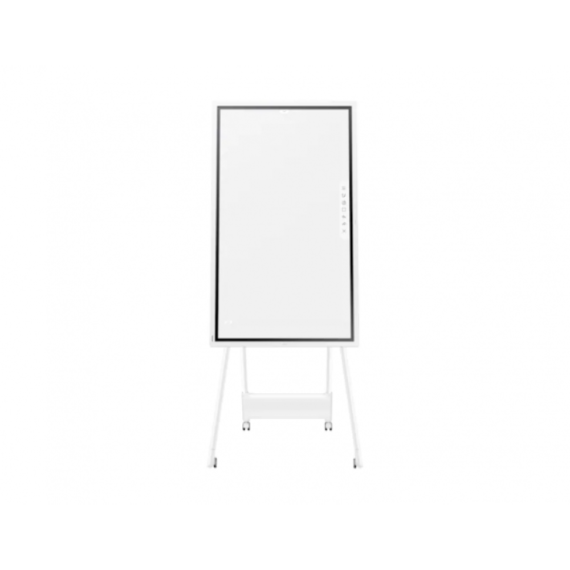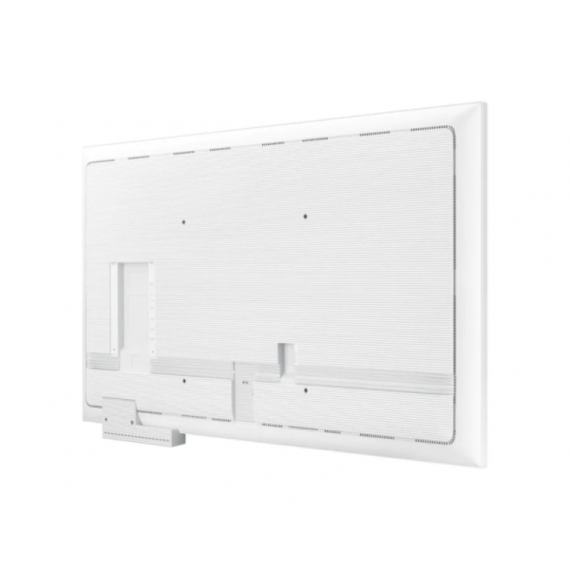 Samsung LH55WMRWBGCXUE Flip 2 WM55R – 55" Interactive Display
Samsung Flip can be used for a wide range of business applications, providing embedded versatile templates. You can use the Flip as a calendar, scheduler, note, or checklist board. Samsung Flip perfectly matches any business need, enabling users to utilize the display in various customized ways.
Enquire Now
Description
Samsung Flip provides users with a smooth and familiar pen-to-paper writing experience in a variety of available colors, styles, and widths. Up to 4 people can write simultaneously, using any object as a writing tool. In addition, users can quickly erase the drawings with a finger or palm swipe.
Specifications
Product Number: LH55WMRWBGCXUE
Multi-writing up to 4
Passive Pen
Flexible erasing with finger or palm swipe.
Brush mode notation that recognizes a wide range of thickness.
Annotation on, write on any background.
Flexible image editing.
Perfectly matches any business needs.
Up to 20 pages of writing space per roll.
USB, HDMI, NFC, and screen sharing capabilities.
Connect from anywhere – remote PC or Bluetooth. support.
Resolution: 3840×2160
Interface:2xHDMI, 1xUSB, 1xStereo Mini Jack, RS232 In, RJ45 In, Wifi, Bluetooth