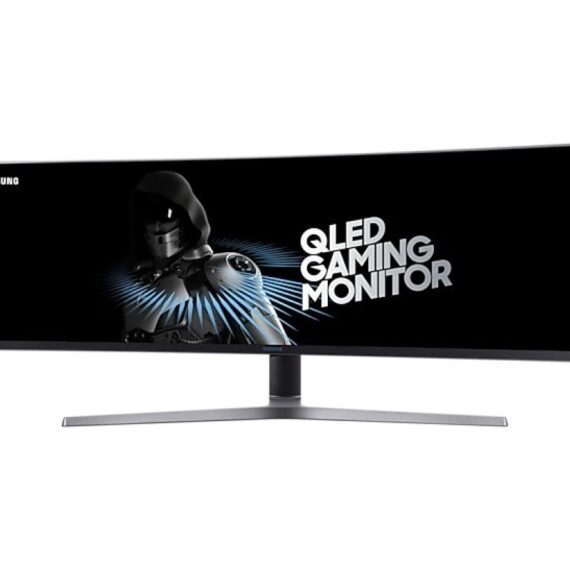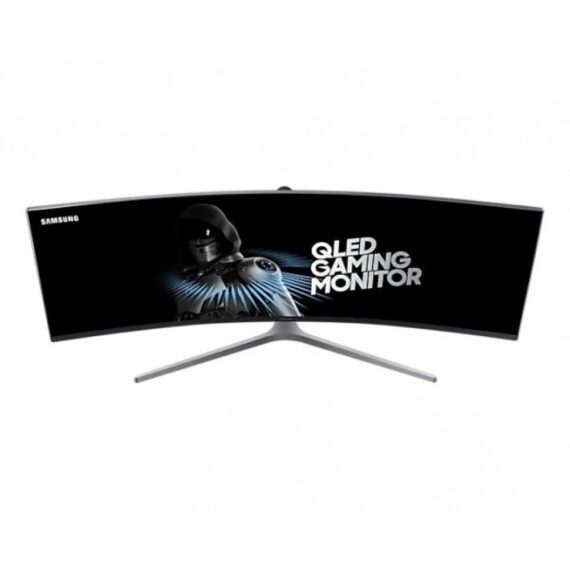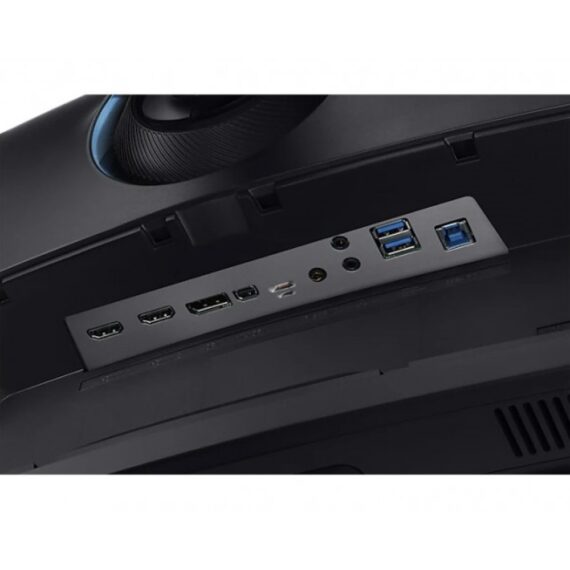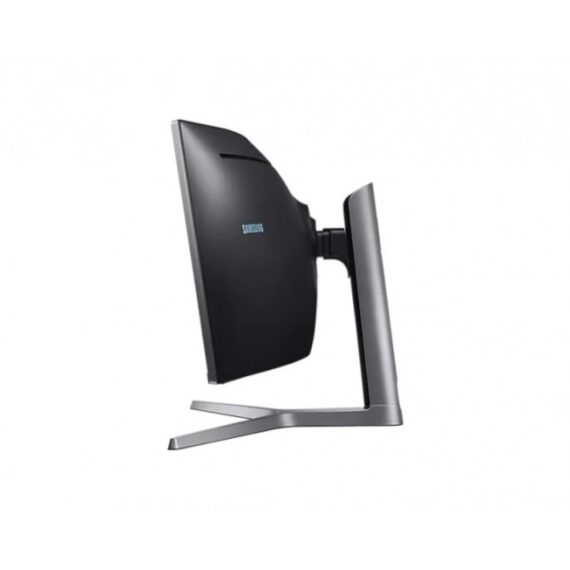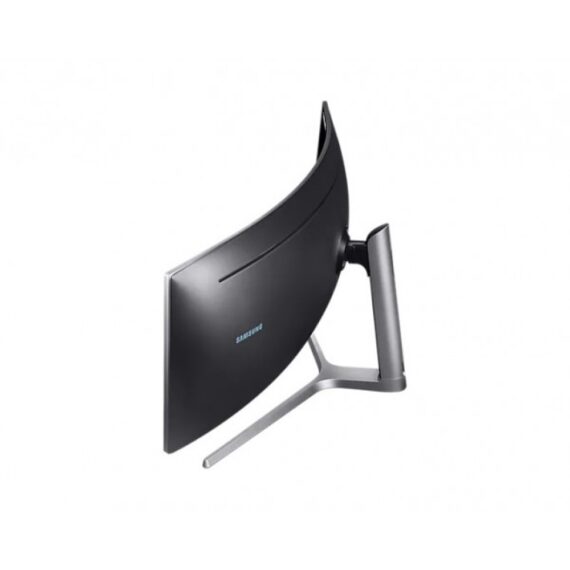 Samsung LC49HG90DMMXUE 49″ Ultra-wide Screen Curved Gaming Monitor
Samsung LC49HG90DMMXUE 49″ Ultra-Wide Screen Curved Monitor With Metal Quantum Dot Technology, HDMI Input, AMD Freesync, 144hz refresh rate
Filter Category :
Gaming Monitors
Enquire Now
Description
Redefine the Game – Discover the groundbreaking 49-inch super ultra-wide 32:9 monitor with new metal Quantum dot technology and VA panel with 1ms MPRT.
The super ultra-wide 49-inch screen with its innovative 32:9 aspect ratio means you always get to see game scenes in their entirety, exactly as their developers intended.
And the 1800R curved panel immerses you in gameplay and delivers iMax-style cinematic viewing for movies and video content.
Specifications
Product Number: LC49HG90DMMXUE
32:9 Super Wide Aspect Ratio
New metal Quantum Dot technology.
QLED supports High Dynamic Range
Flawless smooth gaming with its fast 144Hz  screen refresh rate.
Precision Height Adjustable Stand
Eye-Saver Mode and Flicker-Free Technology
Resolution: 3840×1080
Response Time: 1 (MPRT)
Interface: 1xDisplay Port, 1xmini-display port, 2xHDMI, 1xHeadphone Jack, 2xUSB Ports, Audio-in